Sylvania united church of christ
Our vision is to nurture spirituality, empower life.
Visit our YouTube Channel for the most recent service »
Our Open and Affirming Covenant
Sylvania United Church of Christ, claimed by God and responding as disciples of Jesus Christ, embraces diversity and affirms the dignity and worth of all persons as created in the image of God. We invite all who seek to experience the healing and unconditional grace of God to fully participate in our community of faith. Endeavoring to be faithful to Jesus' prayer that we be one (John 17:21), we are open and affirming of each child of God regardless of race, ethnic origin, sexual orientation, gender identity, faith background, age, and physical or mental ability.
All are welcome!
Worship with us each Sunday at 10 am. in-person or online.
Office Hours
Monday – Friday 9 am until 3 pm.
To support the work of our faith community, please text "Give Now" to 419-314-4060 or CLICK HERE. You can make a one-time or a recurring donation.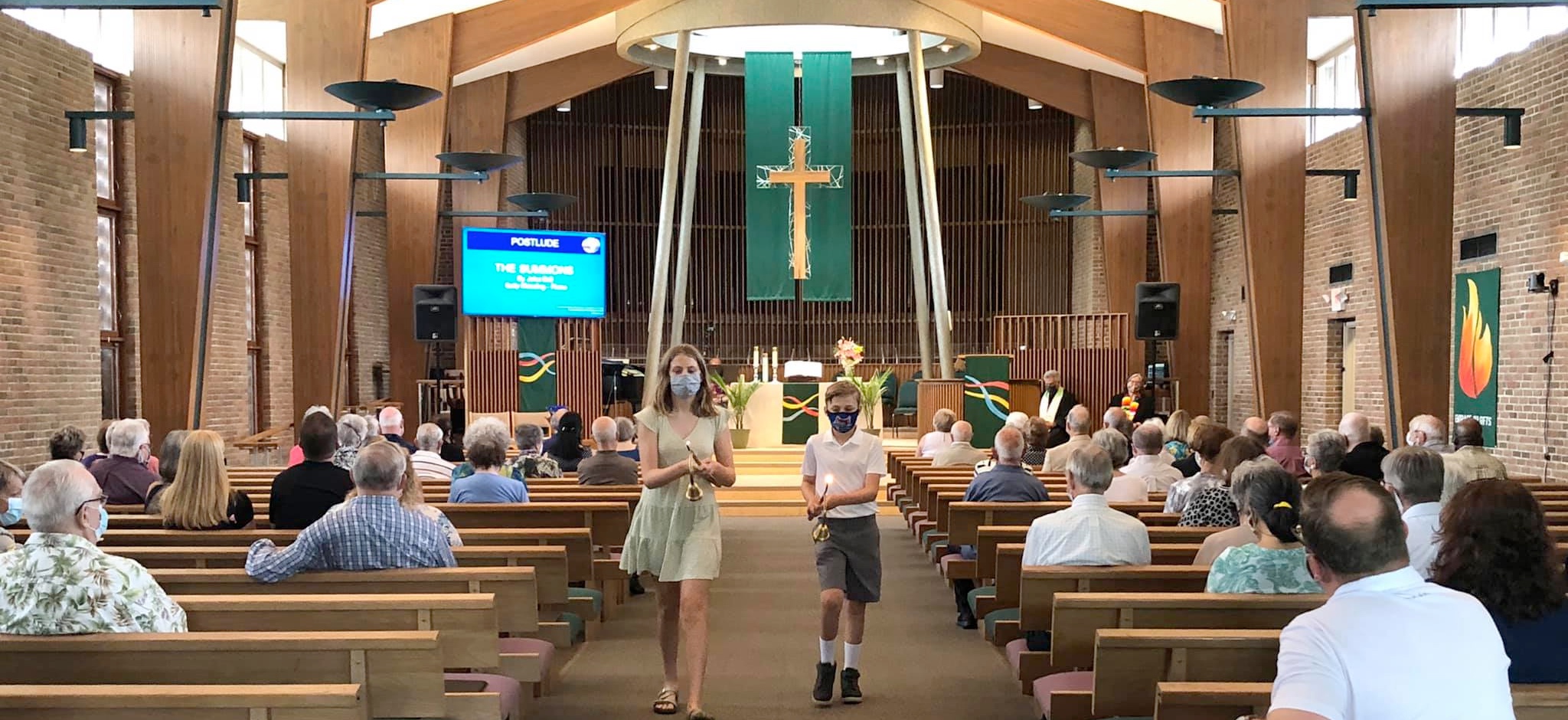 Our Mission
The Mission to which we are called as a progressive Christian church is to…
Deepen our faith as we journey together,
Serve compassionately,
Do justice,
Encounter scripture as radical and revelatory,
Steward God's creation,
Include all without exception, and
Listen to our still-speaking God.